We can design and produce fabrication drawings for a wide range of equipment typically used in film special effects. Over the years we have designed gimbals for simulating flying helicopters, large jerk rams and car flipping devices. We specialize in unusual, "one off" mechanical devices, such as a large trebuchet for a promotional stunt.
We also manage dangerous goods licensing including authorisation of specialist explosives, pyrotechnic notifications and establishing licensed storage. We have worked on special effects for the following films;
Fury Road – Mad Max 4
Wolverine
Superman Returns
Stealth
Matrix 1, 2 and 3
And provided consulting services / advice on Blood Diamond and Anna and the King.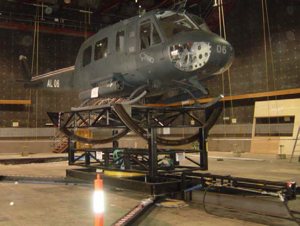 We approach each design challenge with an open mind and can usually design a functional solution with some spectacular results. A recent example was a large trebuchet for a Sydney radio station.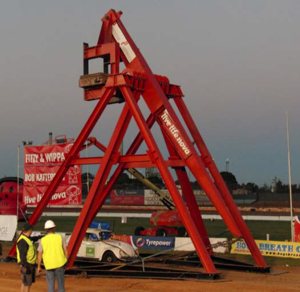 MORE INFORMATION
Contact Havoc Industries' principal; Arran Gordon BEng (Hons)
Member of the International Society of Explosives Engineers
Mobile: + 61 (0) 419 512 911
Email: info@havoc.com.au